To all visitors of my blog, here is what im being doing for pass two months....

1.(5-7Ausgust)
The first one is Tian Juan Annual Camp..To short down everything..At Penisular Malaysia..we have one body which was founded for all Mandarin Speaking CAmpus student..in every uni or college, we will have our own small MSG(mandarin speaking group), and we usually do things intercampusly..so this is the annual camp for us..to recruit new members also actually..currently i didnt have the pic for me camp..so next time i will view it..




2.(2-4 Sept)
Then the next one was ICG2005(Inter CAmpus GAthering)..In short term,its a camp for every student in Penisular Malaysia(two years one camp)..the participant exceeding 400ppl..The theme for this time gathering is InterReligios Dialog..we invite ppl from buddha,Hindu and actually got invite Islam but the place we use they didnt allow Islam to go in..not sure why..For me, its a successful camp compare to last two years gathering..here are some view of it.. http://jimbanana.multiply.com/photos/album/2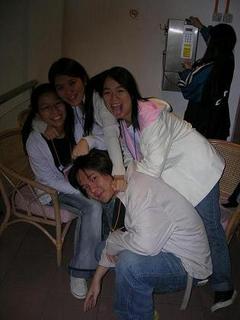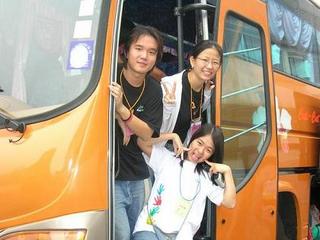 3.(12 Sept)
The next one was my Uni Chinese Music club act..My club called YinZhi..every year we will be organizing one COncert to show out all the songs that we composed ourslf..This year, i joined..and the Song i sing is SEason Of Love ..and here is some view.. http://jimbanana.multiply.com/photos/album/1 or http://golliwog.multiply.com/photos/album/4 or http://www.ubisoft.biz/dc/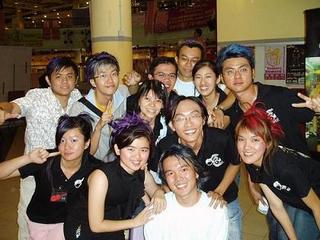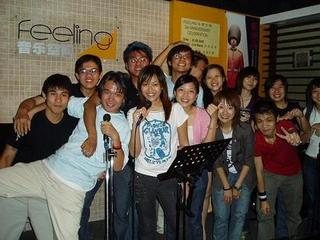 4.(18sept)
Moon Cake Festival.This is organize by my small MSG UPM..we invite every MSG members from kl area to come to upm to celebrate the festival..we got play tanglung and everything...hehe...here are some of the view..i have my new hair style also... http://jimbanana.multiply.com/photos/album/3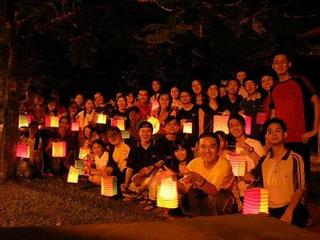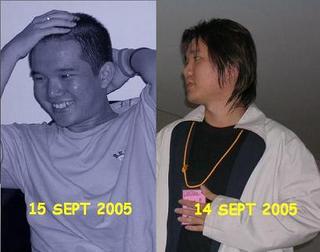 5.(23-25 sept)
Esco Planning Camp.Its a camp that organize by senior for all new MSG exco for batch 2005/2006.Its a leadership camp that emphansize us to think of whole organisation.In short term, they want us to be UNITY as one..All act in this camp sure got some meaning hiding behind it that requires us to UNITEs in order to Win...here are some of the pic...


Continue Reading